When it comes to new trucks for sale in the greater Austin, TX area, the selection is almost limitless. However, if you've got your sights set on owning some of the most powerful and durable truck on the market without paying a premium on price, you'll want to check out the new Ram trucks for sale here at Sames Bastrop Chrysler Dodge Jeep Ram.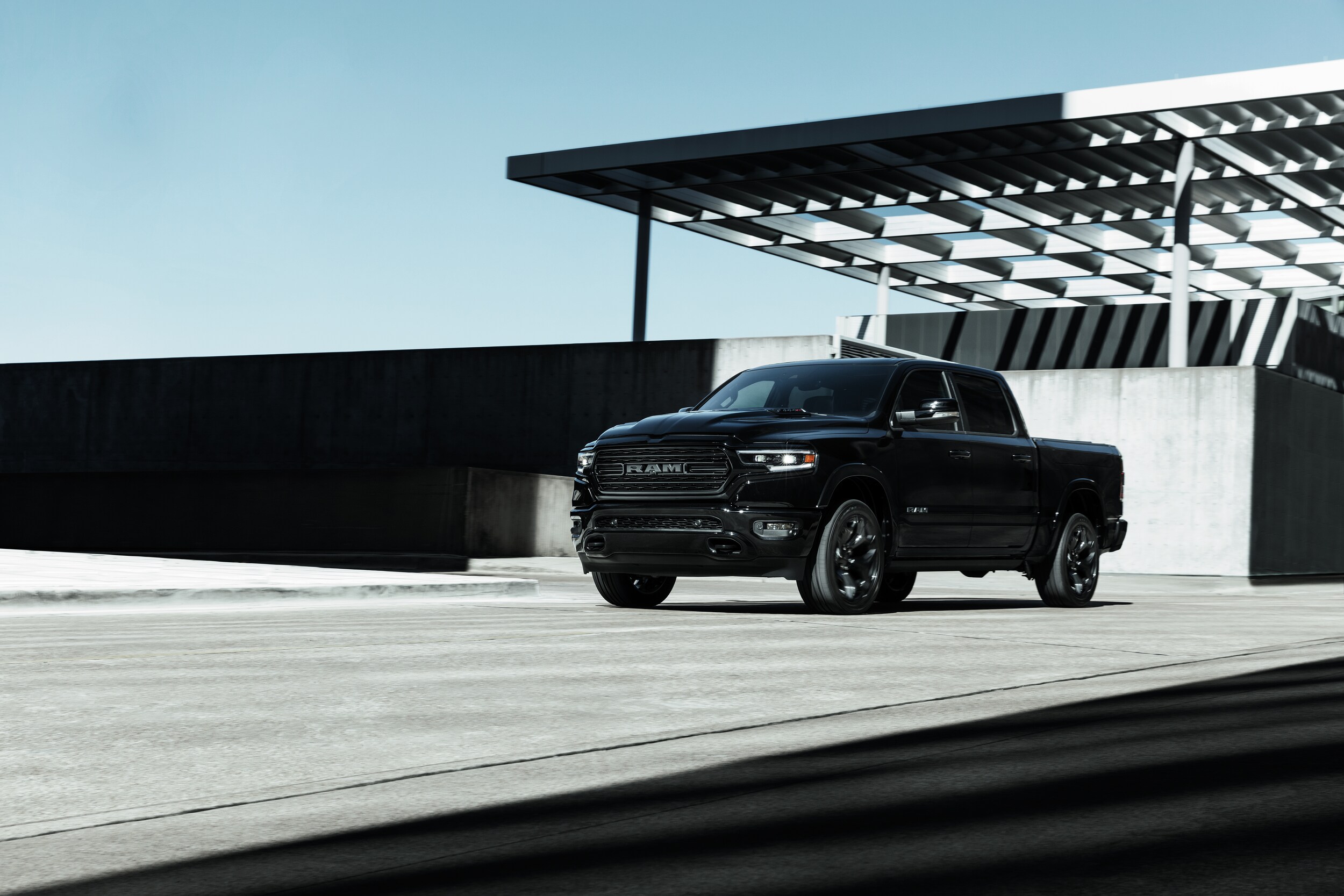 Conveniently located less than 30 minutes from Downtown Austin, TX, our Ram truck dealership has a full stock of the latest light-duty and heavy duty pickup trucks to suit any Austin driver's needs.
Naturally, the main model that draws Austin shoppers into our showroom is the new Ram 1500. With its dynamic EcoDiesel engine options, intuitive UConnect 12.0 infotainment system, and Multifunction tailgate that's great for everything from hauling cargo to tailgating, this pickup truck can truly do it all.
Of course, if you're like a lot of folks in Austin, you're in the market for a heavy-duty pickup that can haul your boat or trailer out to your favorite destinations around Texas. In that case, you'd do well to consider the new Ram 2500 or Ram 3500. With muscular powertrains that can put out up to 1,000 pound feet of torque, these heavy-duty pickups are fantastic for both work and play.
But perhaps the best reason for Austin, TX drivers to make the short drive over to our Ram dealership is all the attractive offers we have on new Ram truck financing. From Ram 1500 leasing incentives to competitive rates on new truck loans, we make it easy to save on the pickup you've been dreaming of. Feel free to swing by our showroom today and see what we have in store.